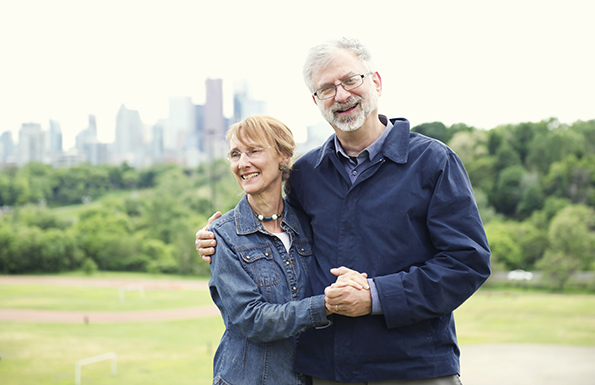 Gail Benick was born and raised in St. Louis, Missiouri. The daughter of Russian/Eastern European immigrants who lost their birth parents as children, she comes by her interest in migration, dislocation and loss naturally.
Benick's sense of history runs deep. Her father claimed that he had witnessed the Bolshivik Leon Trotsky negotiating the Treaty of Brest-Litovsk in 1918. The treaty ended Russia's participation in World War 1. Whether true or apocryphal, the story kindled in Benick a life-long passion for historical drama. And fabrication.
Benick's mother, orphaned shortly after she arrived in America with an aunt, grew up in a progressive orphanage as far from the dreaded workhouse of Oliver Twist as imaginable. Her mother's upbeat stories of life in "The Home" created a cast of complex characters and dubious plots for Benick to consider.
Becoming a fiction writer seemed to be a logical extension of her parents' journeys. Before Benick exited the womb, she was half way there.
And yet the remainder of her gestation period as a fiction writer was longer than might be expected. Benick pursued academic study in Boston, New York and Cambridge, England. She taught at several of the colleges in the City University of New York system and completed various advanced degrees. Upon her arrival in Toronto, she continued her teaching career at Sheridan College in Oakville, Ontario. Benick shelved her St. Louis past until years later when she was ready to sift through the darker aspects of her childhood and shape those times into her debut novel, The Girl Who Was Born That Way.
Benick lives in Toronto with her husband Myer Siemiatycki. They have two sons.